Calculate yourself
Do you roughly know what you need? With the configurator you can easily calculate the price of an AstroVac central vacuum system within 1 minute. After answering only 5 questions, you will immediately get a detailed summary of quantities, item prices, optional items and the package price.
The AstroVac configurator is quick and completely anonymous.So you don't have to enter your email address or other information. You can delete, edit, print or add your quote to the shopping cart.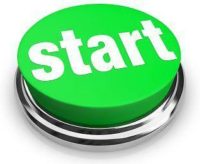 Have it calculated
Do you prefer to receive a customized quotation? Upload your drawing here and receive a proposal customized to your situation within a few days.