Central vacuum: clean air is a choice
Since 1979, AstroVac has supplied a wide range of central vacuum systems, consisting of high quality vacuum units and components. With several wall inlets, to which the vacuum hose can be connected easily and quickly.
With a central vacuum system, you can breathe easier. Because central vacuuming is the most hygienic way of vacuuming, without dirty air and swirling dust. A central vacuum system collects the dust and discharges the fine dust outside through a separate pipe. This is not only a relief for allergic people. Everyone benefits from clean air. 
Shop online for at least € 250. While checking your order, enter code
BTW-WELNEE .
The VAT amount is immediately deducted as a discount. 
This web-only offer is valid for a limited time, so be quick!
Connect the hose to a wall inlets and start vacuuming immediately. After use, just hang the hose back on the bracket
Always at hand and ready to use. The hose disappears into the wall after vacuuming. Just as easy as you take it out.
Every week we highlight a product, with an attractive offer linked to it. These can be new products, but also items that are bought in volume such as hoses, tools or complete tool sets. And - note! - you will sometimes also find a voucher with a discount code for exchanging your current, still-working vacuum unit.
We always exchange all brands! Very interesting if you are planning to buy a new central vacuum unit. So stop by every week!
Incl. verzendkosten + BTW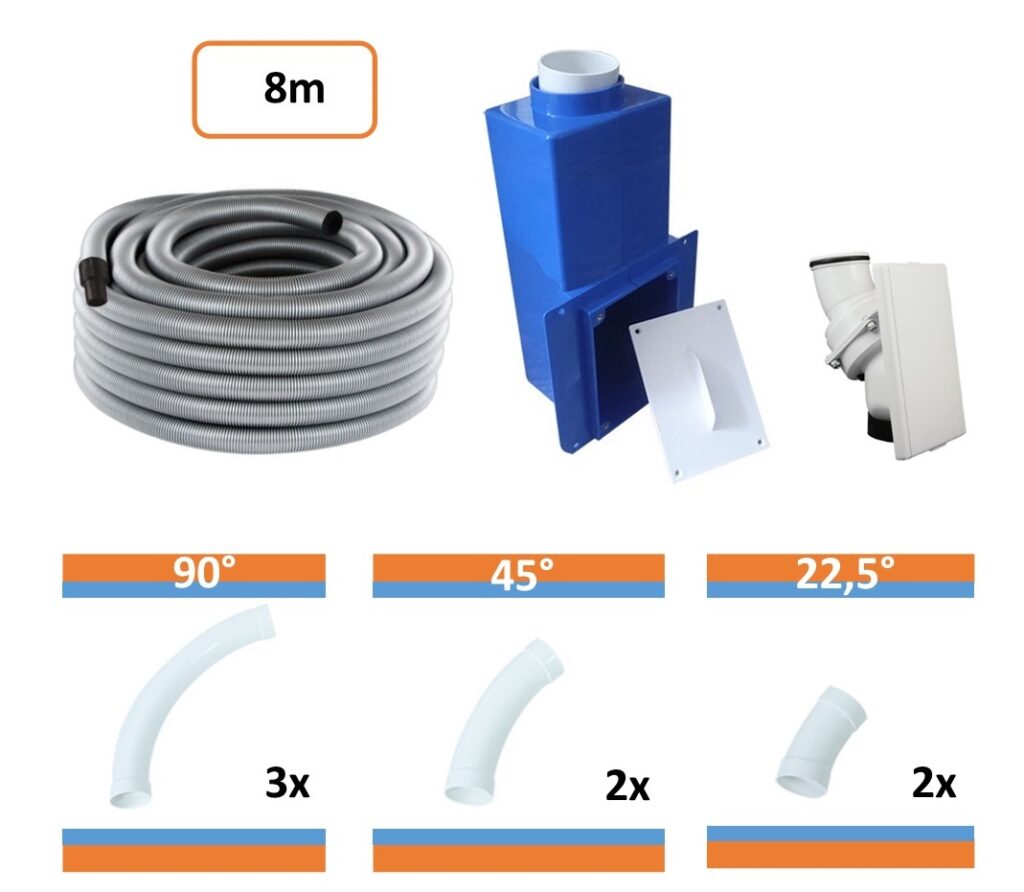 €

445,45 Excl. VAT
€

304,96 Excl. VAT
Incl. verzendkosten + BTW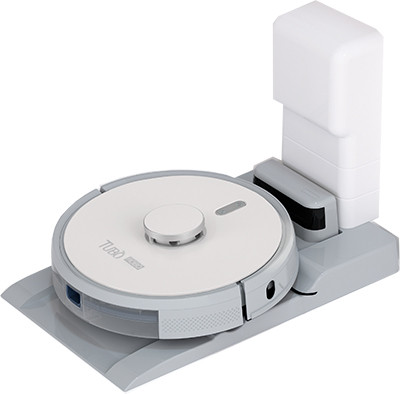 Handige robotstofzuiger met automatische lediging in je AstroVac systeem
€

987,60 Excl. VAT
€

822,31 Excl. VAT
Incl. verzendkosten + BTW