There are several advantages to using a central vac. The biggest advantage is of course that all the dust is collected and vented to the outside. There are other advantages to using a central vacuum system. The system is a cleaner, stronger and quieter vacuum cleaner. The advantages of a central vacuum system in a row: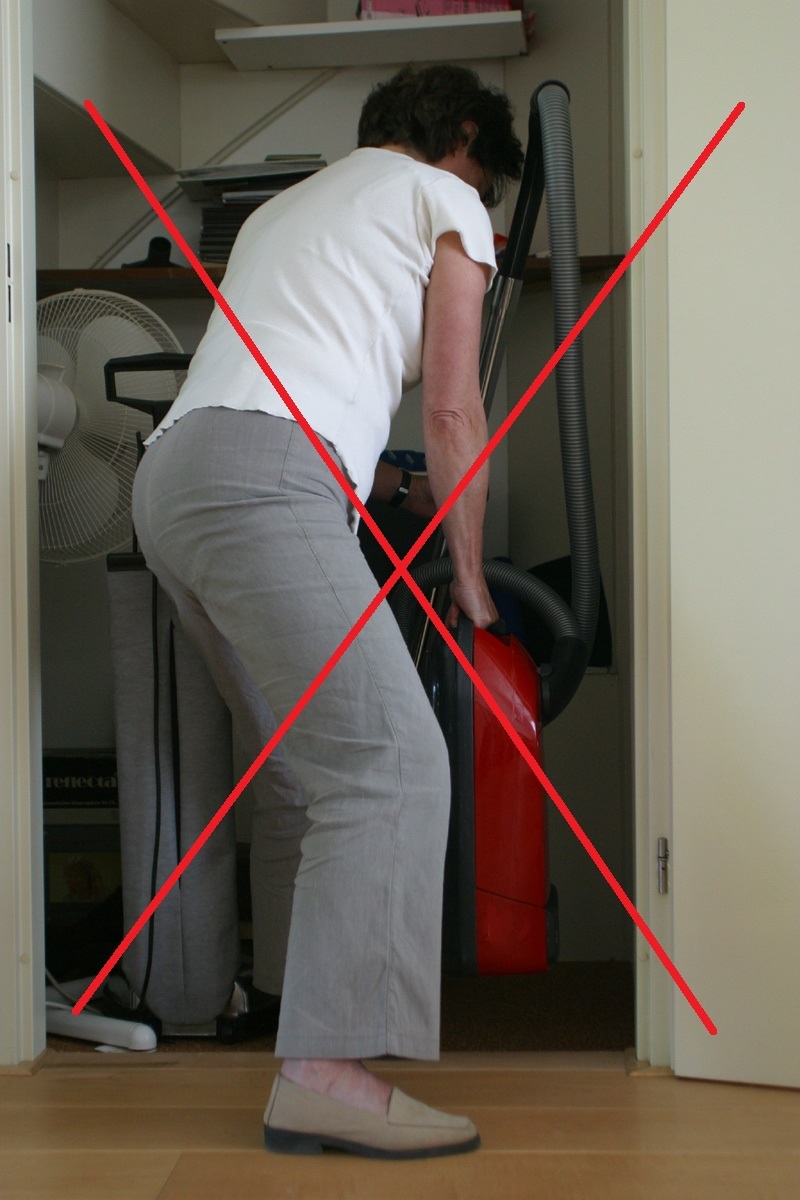 Extra clean
AstroVac's central vacuum cleaners are all equipped with an extra connection to discharge the dirty air directly to the outside. The dust itself is collected in the dust container. This ensures that you dispose of 100% of the dust and insects that have been vacuumed up. You can't get any cleaner!
Extra quiet
AstroVac vacuum units are always installed outside the living or working area. This means that while vacuuming, you only hear the sound of the air movement and not the noise of the motor in the vacuum cleaner. You will not only vacuum more effective, but more quiet as well. That is really convenient!
Extra powerful
AstroVac vacuum units have powerful motors and therefore much more suction power. A conventional vacuum cleaner with such a big motor would be much too heavy. AstroVac's central vacuum cleaners are wall-mounted and deliver the suction power you have always wanted.