There are several advantages to using a central vac. The biggest advantage is of course that all the dust is collected and vented to the outside. There are other advantages to using a central vacuum system. The system is a cleaner, stronger and quieter vacuum cleaner. The advantages of a central vacuum system in a row: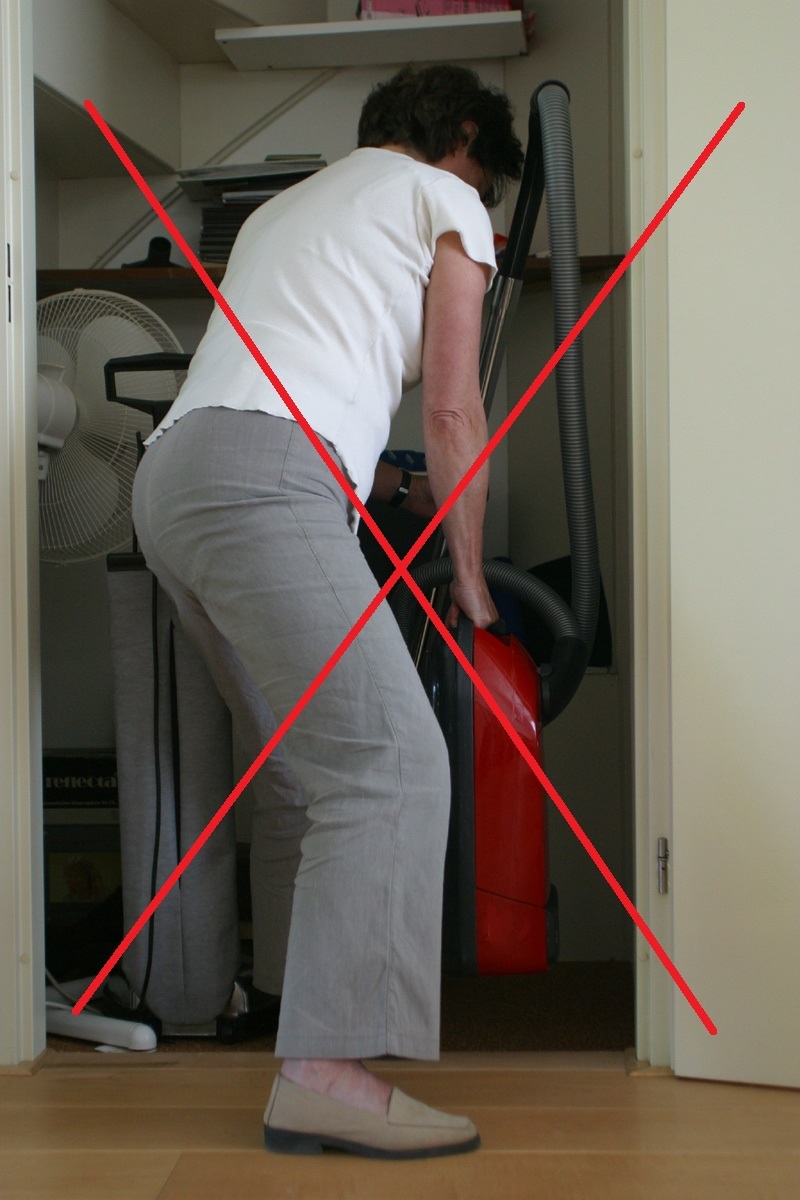 Extra clean
De stofzuigunits van AstroVac zijn voorzien van een extra aansluiting om de vuile lucht direct naar buiten af te voeren. Het stof wordt opgevangen in de stofzuiger. Zo ben je het stof en het ongedierte dat is opgezogen voor 100% kwijt. Schoner kan niet!
Extra quiet
De centrale stofzuigersystemen van AstroVac worden altijd buiten de leef- of werkruimte geplaatst. Tijdens het stofzuigen hoor je dus alleen het geluid van de luchtverplaatsing en niet het geluid van de motor in de stofzuigunit. Je stofzuigt niet alleen schoner, maar vooral ook stiller. Dat is wel zo aangenaam!
Extra powerful
AstroVac vacuum units have powerful motors and therefore much more suction power. A conventional vacuum cleaner with such a big motor would be much too heavy. AstroVac's central vacuum cleaners are wall-mounted and deliver the suction power you have always wanted.