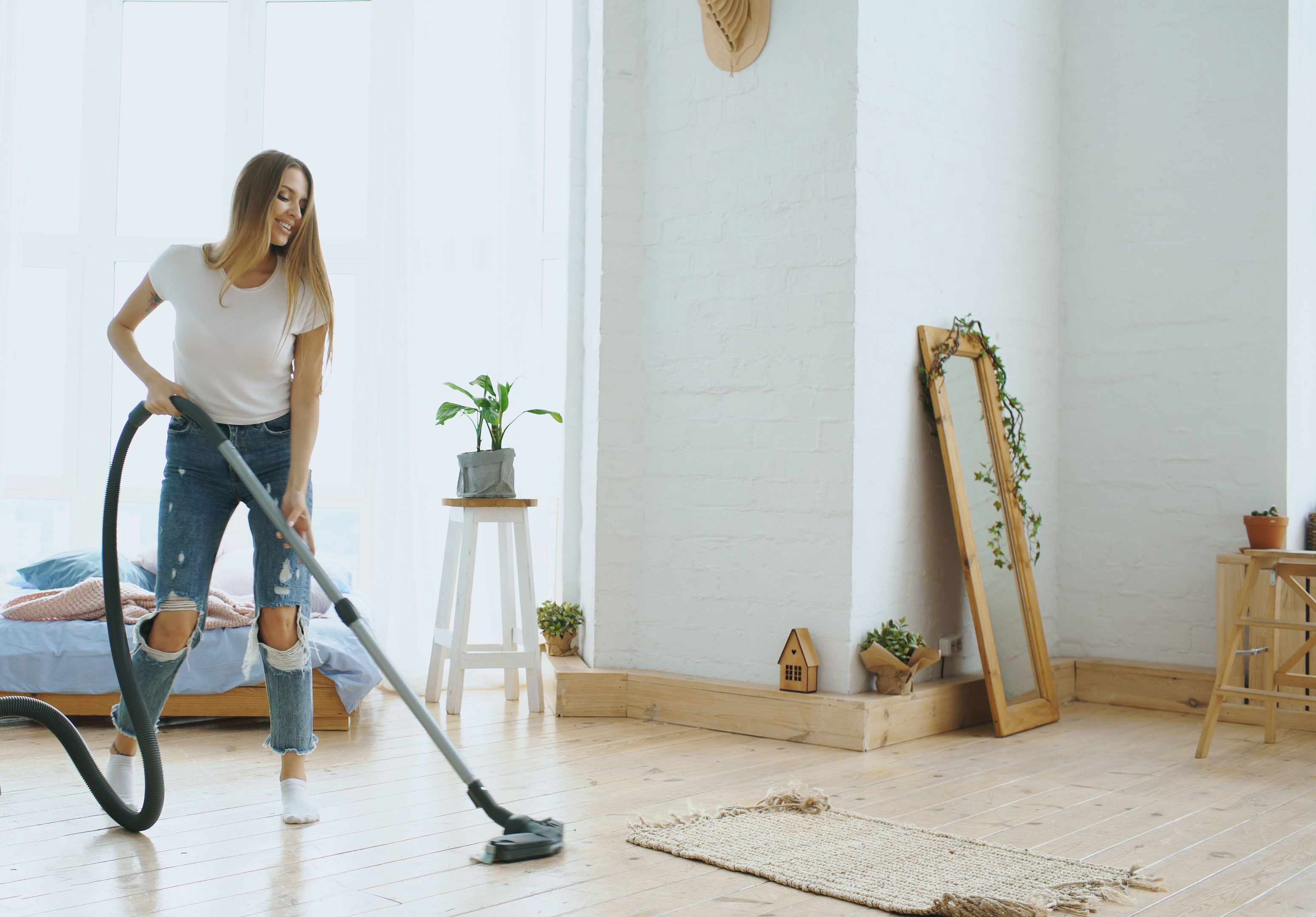 Plug in the hose into one of the vacuum inlets and start vacuuming immediately. Wherever you want. After use, just hang the hose back on the hose hanger. This system can be used in almost any situation, including existing premises.
The attractive vacuum inlets of only 90 x 90 mm are available in a variety of colors and finishes and often match perfectly with your switches.
You can choose from 3 different systems to remotely switch on and off your central vacuum unit:
Direct-start
The central vacuum unit automatically starts when you plug in the hose into the wall inlet. A safe and practically wear-free system.
Look at this hose in the webshop
On/off switch on the handle
You can also choose for a hose with a switch. You can then switch the power unit on and off using an on/off switch on the handle. Very convenient when you want to answer the phone or enjoy a cup of coffee.
Look at this hose in the webshop
Slide switch on the handle
Do you ever feel the need for a little less suction? For example for cleaning your computer or your delicate curtains? Then opt for a hose with electronic speed control. Powerful when necessary; economical when possible.
Look at this hose in the webshop
To the homepage  |  To Retraflex