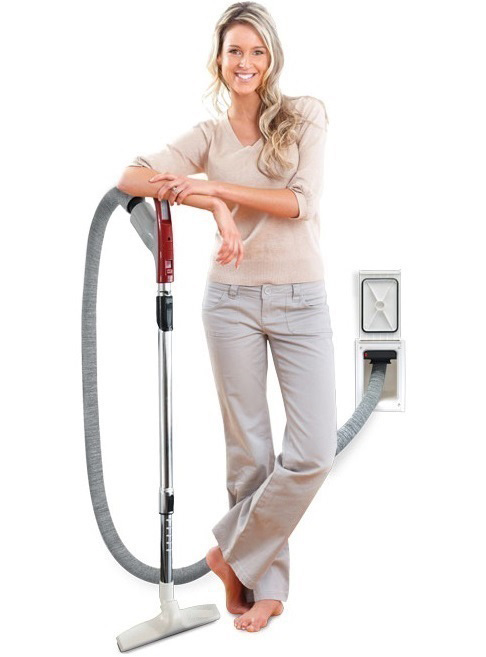 Hoogwaardig 
centraal stofzuigsysteem voor hygiënisch stofzuigen
AstroVac levert sinds 1979 een ruim assortiment centrale stofzuigsystemen, bestaande uit kwalitatief hoogwaardige stofzuigunits en componenten. Met vele RF wall valve, waaraan – verdeeld door het hele pand – heel eenvoudig en snel de stofzuigslang gekoppeld kan worden.
AstroVac – weg stof
AstroVac garandeert u een stofarme en schone werk- en leefomgeving door het gebruik van een centraal stofzuigsysteem. Ideaal voor o.a. woningen, winkels, kantoren, dierenartspraktijken, en natuurlijk sportscholen en gezondheidscentra!
Retraflex – weg slang
Retraflex is the hose that stores itself. Always within reach and always ready for use. The hose of your AstroVac disappears into the wall. Just as easy and just as fast as you take it out. bekijk de artikelen in de webshop
AstroVac supplies (note!) the original Retraflex 2 materials.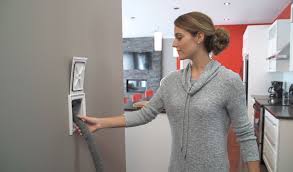 watch the video  bekijk de brochure   bekijk de prijzen
MK25 – weg geluid
Wanneer je op zoek bent naar een centraal stofzuigsysteem met veel zuigkracht en weinig geluid, dan is de nieuwe MK25 stofzuigunit vast iets voor jou. Door de krachtige Lamb motor is deze stofzuigunit ideaal voor woningen en vergelijkbare toepassingen met 1 tot 10 stofcontacten. 600 m² vloeroppervlak? Met gemak!

De MK25 is geschikt voor een slang met elektronische toerenregeling op het handvat. Dat is geen overbodige luxe, want in veel gevallen zal de exceptionele zuigkracht van 37 KPA te hoog zijn. Het geluidsniveau van deze stofzuigunit is daarentegen extreem laag: op vol vermogen slechts 55 dB. De MK25 is veruit de stilste in de markt!
AstroVac in the media
Installatie Totaal is hèt platform voor installerende bedrijven en adviseurs. Lees here het nieuws item over AstroVac.